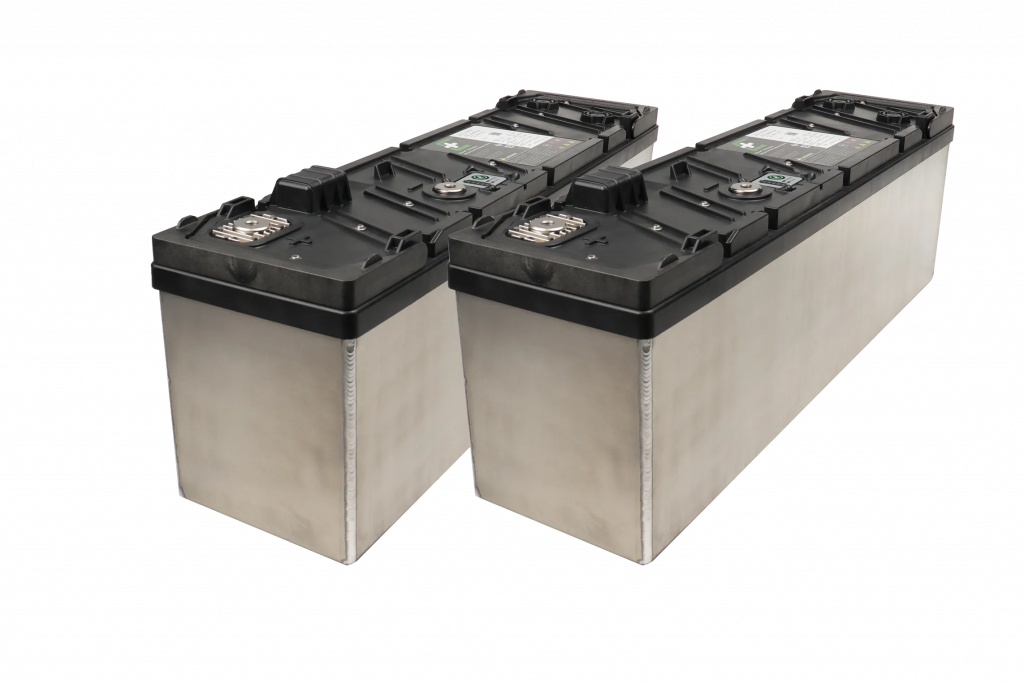 Ethium APU batteries are engineered specifically for Class 8 truck electric APUs. When compared with conventional AGM31 lead acid batteries, Ethium delivers unmatched capabilities.
2x Available Capacity
4x Longer Life
2x Faster Charge
2x Lighter
Extremely Safe and Compatible
Significantly improved performance and driver comfort with a quick return on investment:
Extended Capacity
The ultra energy dense XL12A-3500 is capable of 275 Ah (550 Ah per application) for twice the actual available capacity when compared to leading AGM31 solutions.
Extended Life
Designed to last 3,000 deep discharge cycles maintaining close to nominal capacity with a 5 year / 1,000 cycle warranty backed by EControls.
Quick Recharge
Charges twice as fast as AGM31 with Active Voltage Control (AVC).
Lightweight
Less than half the weight of lead acid batteries: 550 Ah is only 153 lbs.
Drop-in Replacement
Fits in your existing APU battery compartment and meets your battery weight requirements.
Maintenance Free
Easy to install with no need for maintenance or replacement.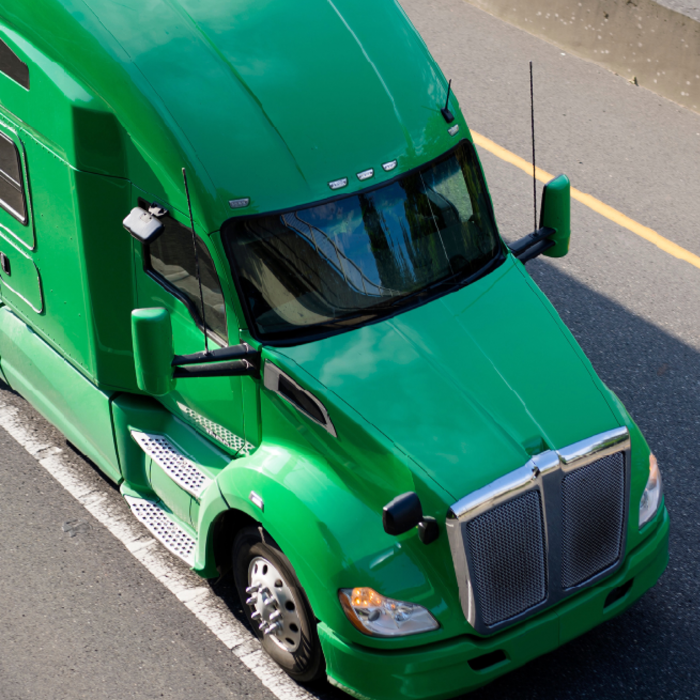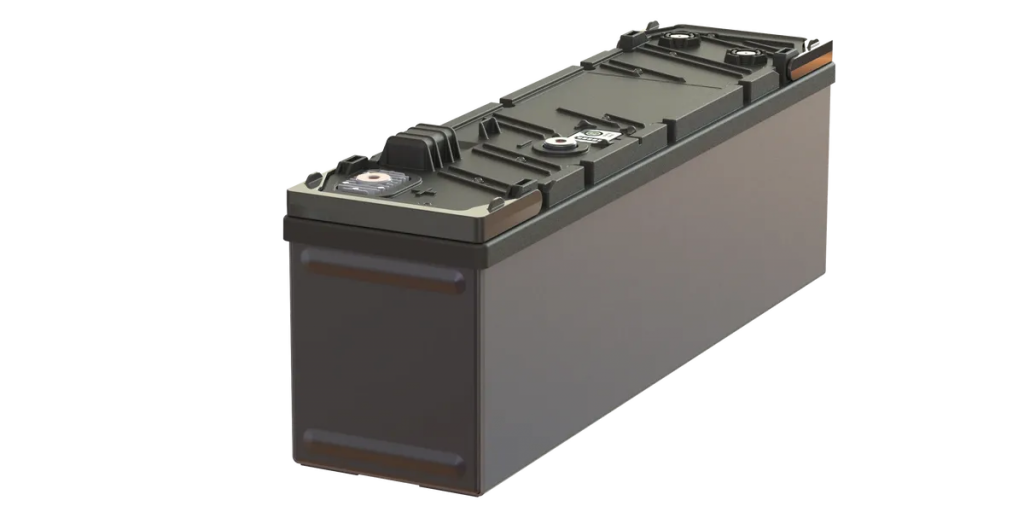 Compatible with: 2x AGM31
Nominal Voltage: 12.8 V
Nominal Capacity: 275 Ah
Dimensions: 27 x 7 x 9 in (686 x 178 x 229 mm)
Weight: 76.5 lbs (34.7 kg)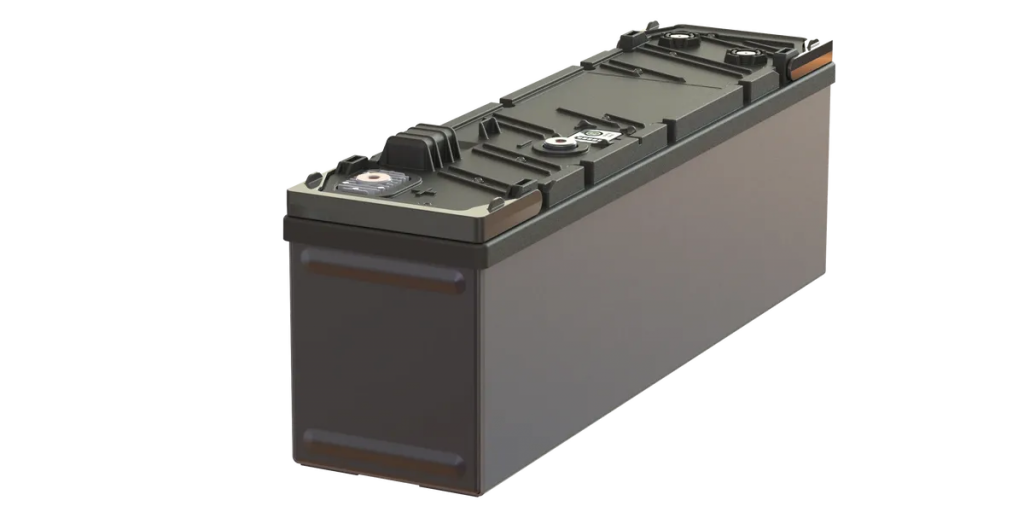 Compatible with: 2x AGM31
Nominal Voltage: 12.8 V
Nominal Capacity: 200 Ah
Dimensions: 27 x 7 x 9 in (686 x 178 x 229 mm)
Weight: 60.8 lbs (27.6 kg)
BMS and AVC Technology
Patented Active Voltage Control (AVC) technology to manage voltage from the alternator and maximize the speed of charge. Advanced Battery Management System (BMS) to manage cell health, charge balance, and maximize life and safety.
On/Off Switch with LED Indicator
Each battery can be switched on/off using a fully sealed push button. The state of charge and fault/status mode are also displayed on the user-friendly LED indicator.
Communication
Active CAN communication protocol via Deutsch connector for battery configuration and to download maintenance and warranty data.
Cylindrical LiFePO4 Cells
UL rated lithium iron phosphate cells for high energy density, durability, safety and compatibility with lead acid.
Temperature Rating
Designed to perform at temperatures as low as -40°C and up to 60°C (-40°F to 140°F).
Internal Construction
Highly energy dense, vibration proof, and virtually wire free heavy duty design. Embedded electronics and honeycomb structure with enhanced thermal conductivity for improved cell thermal control.
Terminals and Enclosure
Corrosion resistant nickel plated terminals. Durable glass filled plastic cover and corrosion resistant aluminum enclosure. IP67 water and dust proof rating.